tool you should know to implement VMware View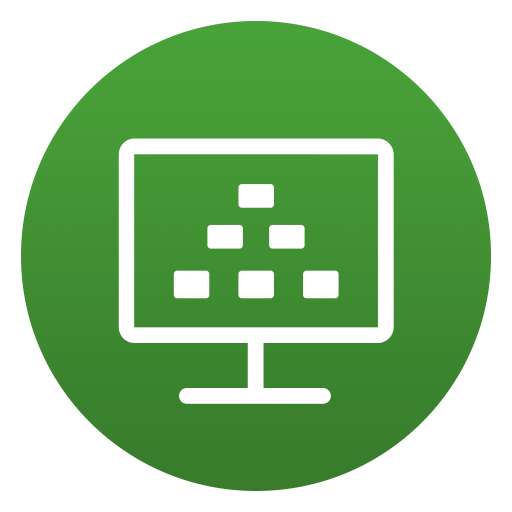 To optimize OS used as desktops
A must read is the VMware View Optimization Guide for Windows 7 and Windows 8. Its includes batch files to support you by optimizing the client OS. You can download the guide here.
A graphical tool to optimize guests OS  is the VMware OS Optimization Tool from VMware Labs. You can find the tool here. The is a single transportable .exe-file that is able to optimize local and remote OSs.
Fine tune PCoIP
a great tool to do online optimization of PCoIP is PCiOPConfig.exe, which you can find here. You can change PCoIP settings during the session and see in realtime the changes to the session – this is just possible with View 5.2 and newer. Many thanks to MindFlux!