What (else) is new in Veeam VBR v11 (Part 2)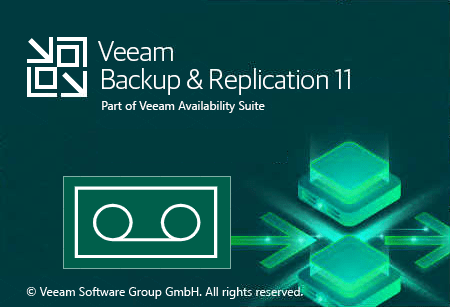 This blog series is about small new features and improvements making administrators life easier. I also want to show how it works respectively looks like. This second post is about tape with these topics:
See also these categories in part 1:
Tape stuff
Tape Consolidation
A great new feature in v11 is the possibility to copy tapes. You can also use this feature to copy more old-generation-tapes to a few new-generation-tapes. In my example I used LTO2 as source and LTO6 as target. And so it works: Select tapes you want to consolidate and click Copy …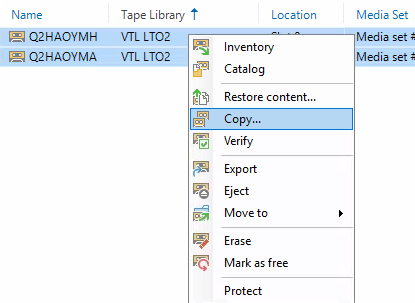 You can also select tapes by media pool in wizard.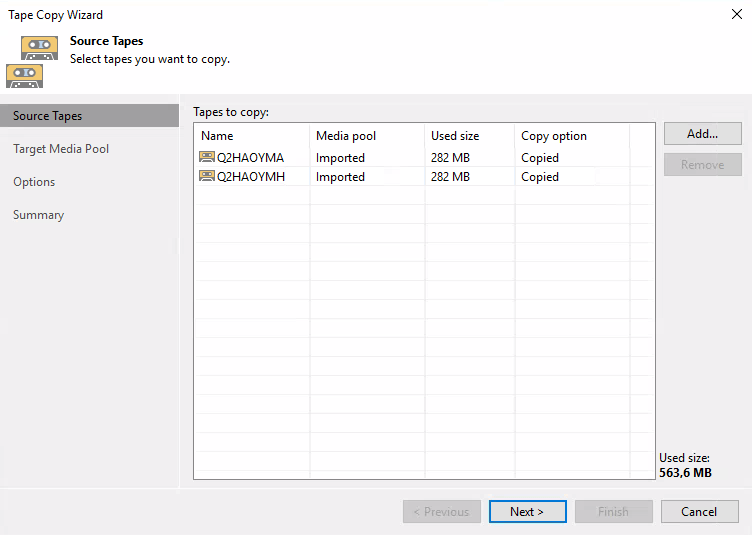 Select the target device and target media pool.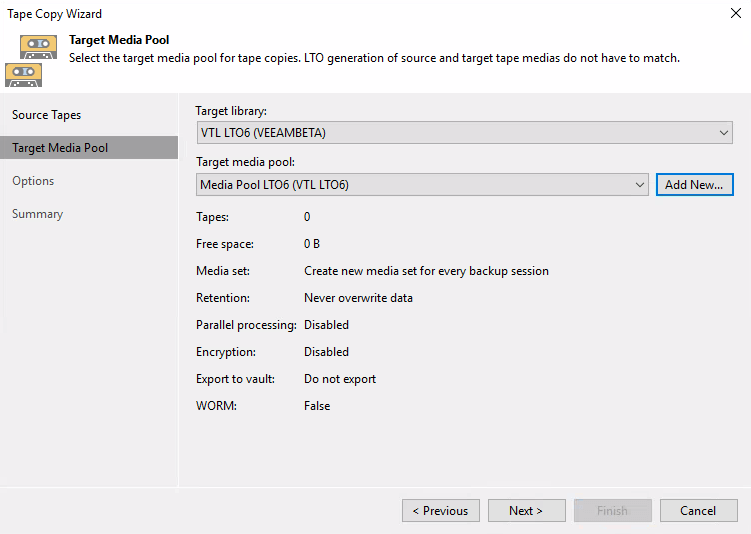 Choose your options and run the job.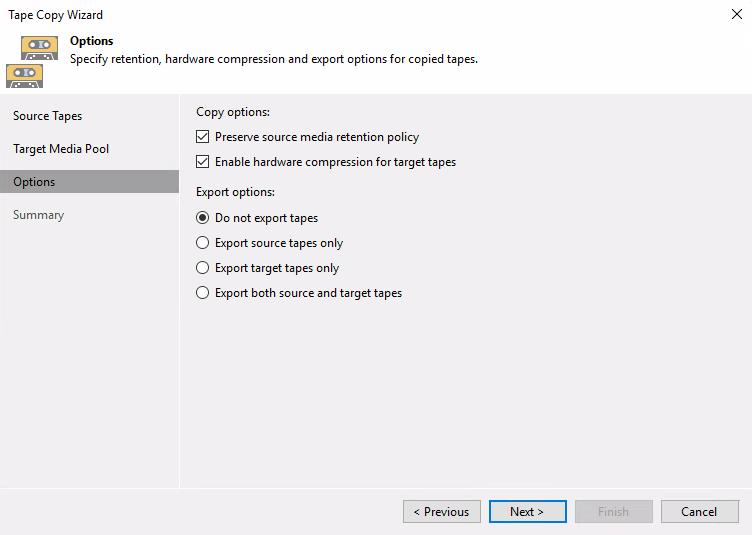 After that – in my demo – I copied two LTO2 tapes to one LTO6 tape.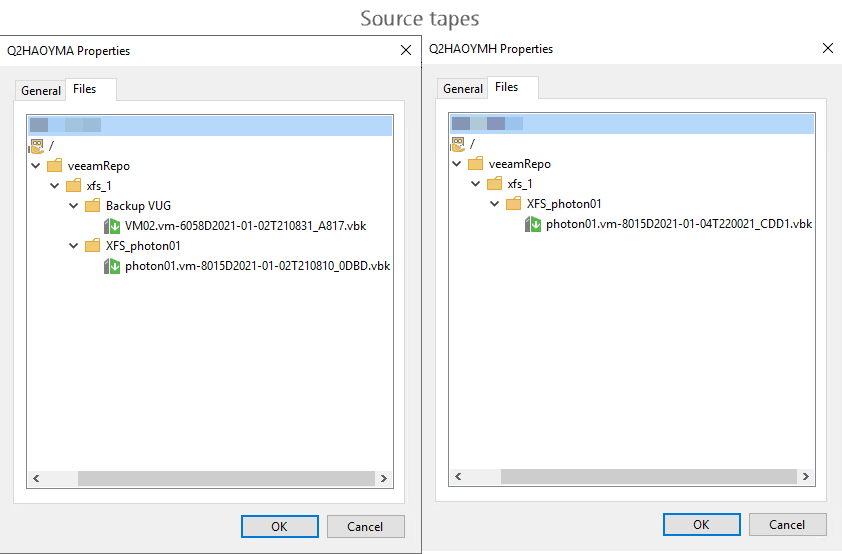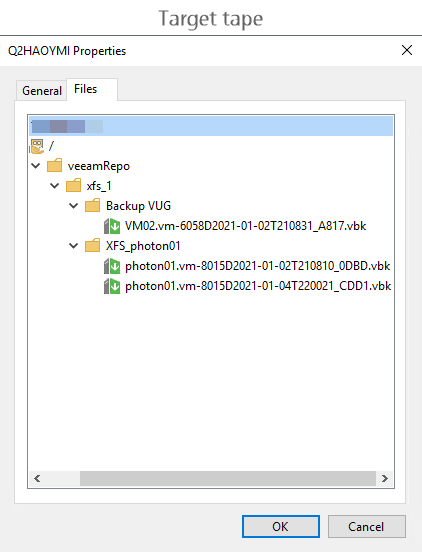 Full Tape Restore
With v11 you are able to restore the entire Tape to a Folder.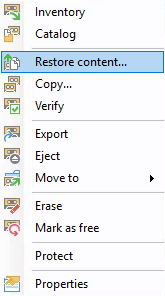 In wizard you choose the target folder. Veeam knows how much space is needed and don't let you continue, when too less is left.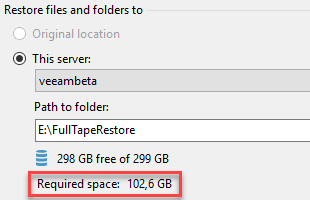 When tape includes file backup, there are a few more options then.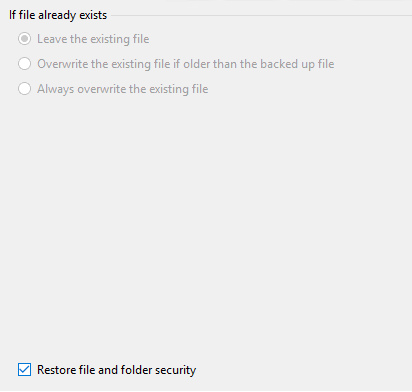 After the restore, all files are there like on the tape.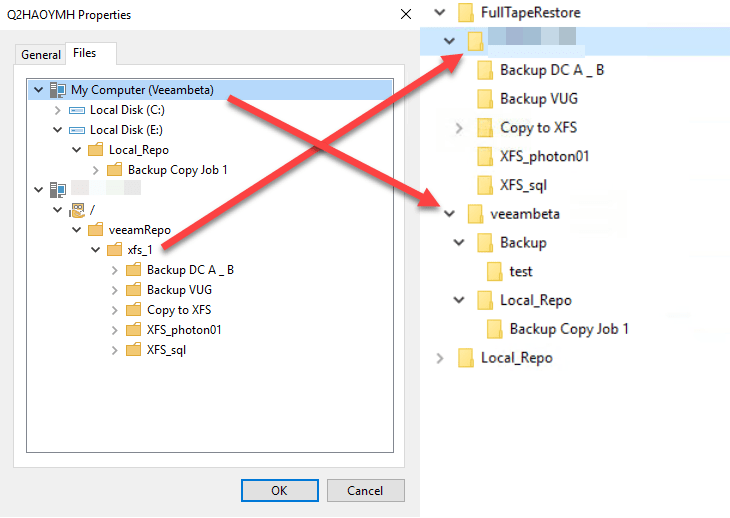 New column in Tape view
The column shows when the tape was last written to.

Tape verification
You can verify tapes in v11 to ensure, written data can be read.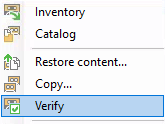 Limit used drives in job
Up to now you can limit tapes to use on media pool level.

With v11 you can additionally set a lower limit within the tape job definition.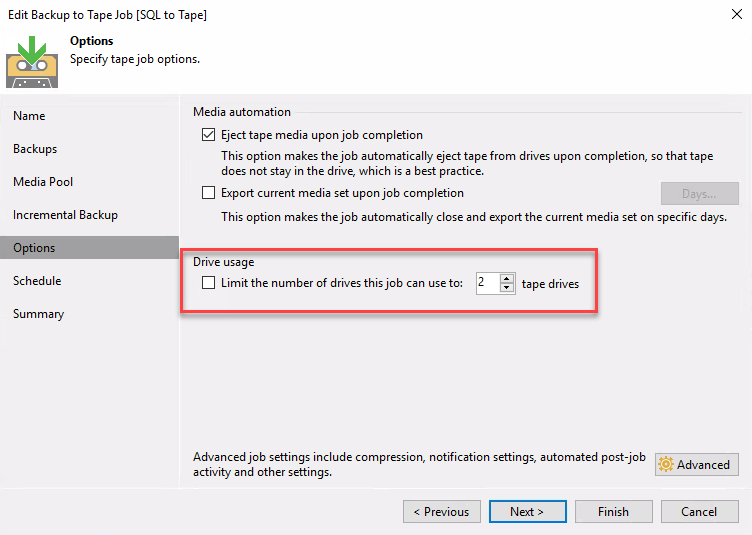 Maintenance mode
Put a library in maintenance mode, so it will not be used until you exit the mode again.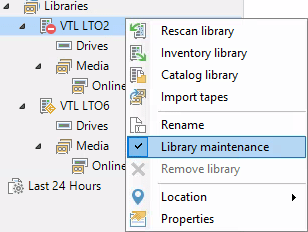 Restore – Tapes needed
In v11 console shows you which tapes are necessary for restoring your backup.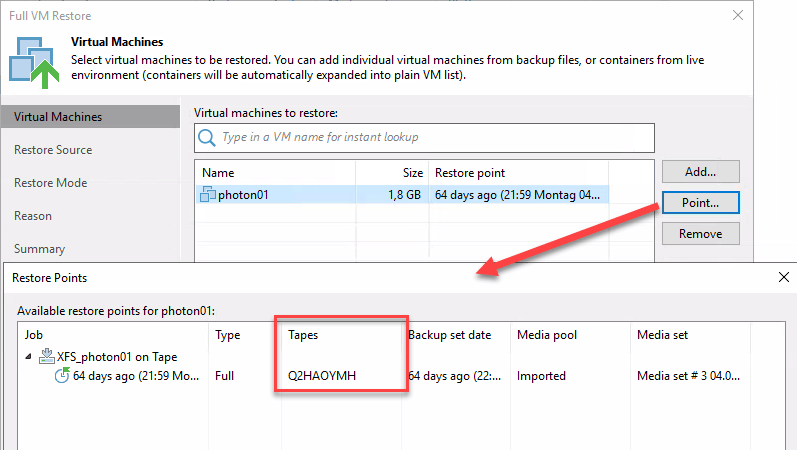 Notes
Read What's New for a more comprehensive list of new features.