What (else) is new in Veeam VBR v12 (Part 2)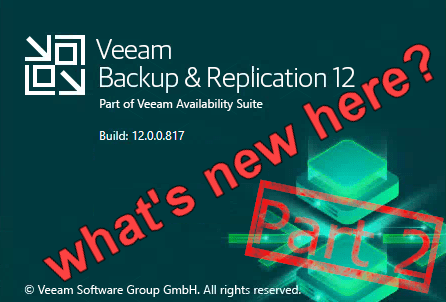 A huge amount of new features and detail improvements are coming with the new version of Veeam Backup & Replication (VBR) v12! My new blog post series is about the smaller features and improvements in v12. So take a look, what else is new in Veeam VBR v12. This Part is like – Part 1 – a unsorted list of improvements I found during the first few hours of playing with the beta version.
This part includes the following points:
Find next parts of my series here:
Two-factor authentication for VBR console
Quite a cool new feature is the ability to enable Multi-factor authentication (MFA) for the VBR console login.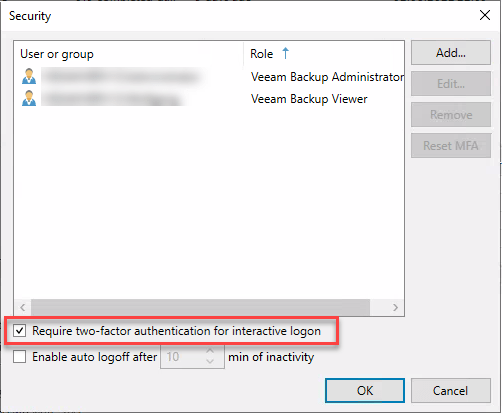 With this a user has to enter username, password and an additional confirmation code that comes from a Authenticator app like Google Authenticator.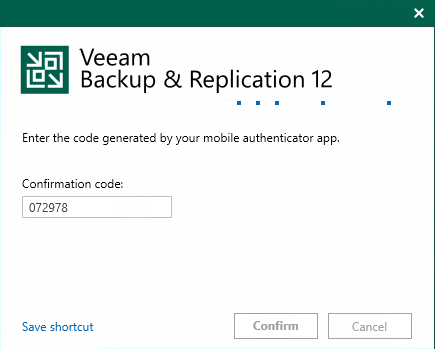 Automatic Session logoff
A small security improvement is the additional option to log off after a defined amount of minutes of inactivity.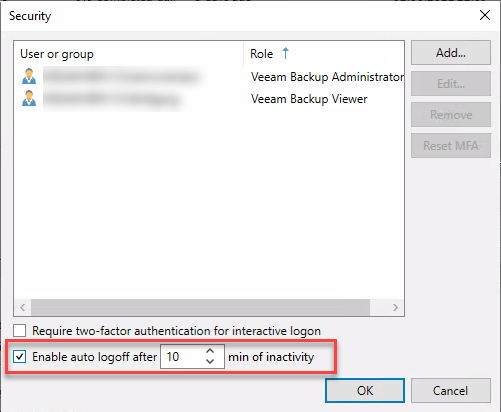 Choose VBR database engine
In installation wizard you have the option to choose between Microsoft SQL Server and PostgreSQL Server as VBR database engine.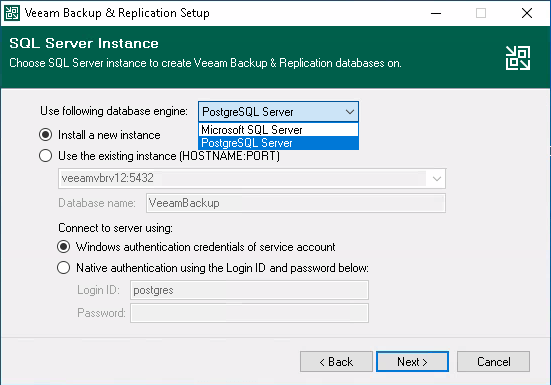 As you probably know, MS SQL Server was the only option up to now. The introduction of PostgreSQL Server comes with a lot of advantages. It will perform much better because PostgreSQL is not limited to 1 CPU, 1 GB of RAM or 10GB of database size.
Universal SureBackup job
SureBackup is a really great feature to verify your backup data. Up to now the selection of VMs to verify within a single job was limited. For example it was not possible to mix physical with virtual machines. There seems to be something new in v12 beta! With beta it is possible to add agent backup machines to virtual machines into the same Application Group and as Linked Jobs too.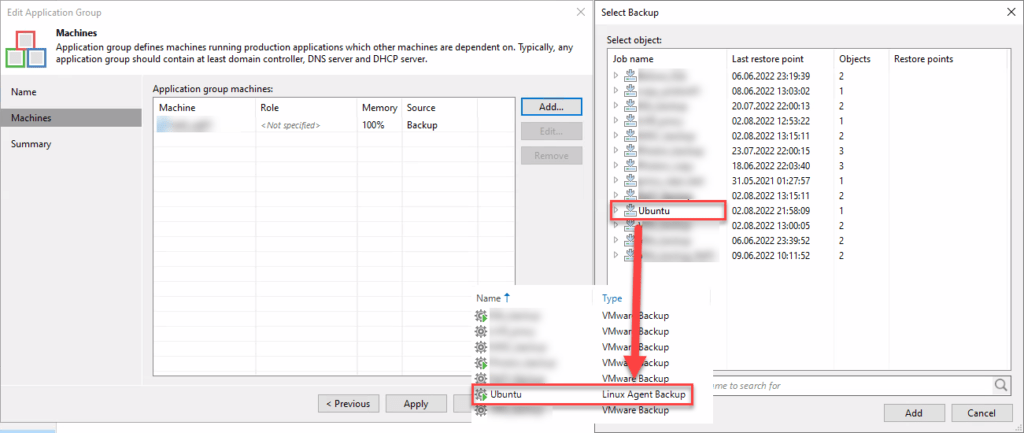 gMSA support
With v12 it will be supported to use group Managed Service Account (gMSA) for user credentials.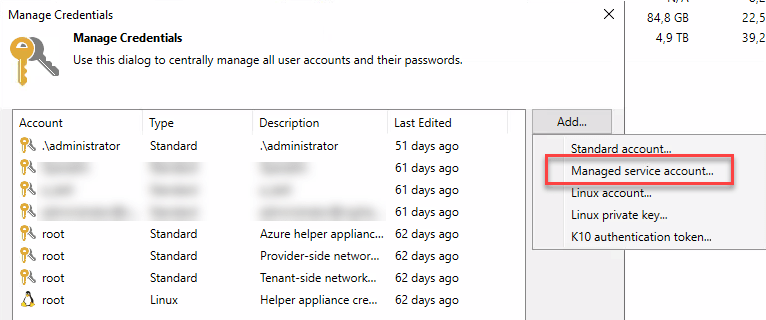 For my understanding of gMSA it will be necessary to have VBR server in a domain. Because it will still not be recommended to join this server the production domain, a special resource or management domain could be needed. For more details we will have to wait for general availability to get the user guide.
IPv6 support
In v12 there will be a wider range of IPv6 support. For example you can add IPv6 global network traffic rules.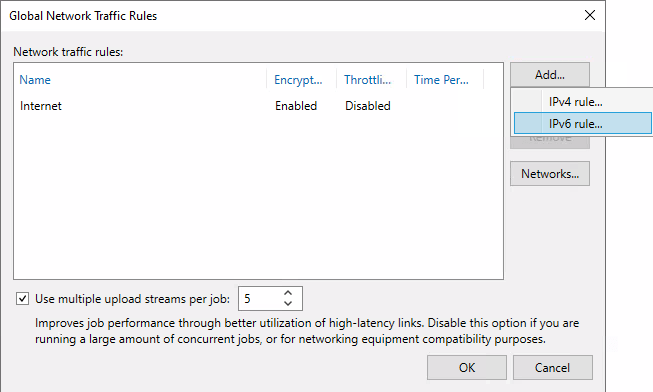 PowerShell news
There are a lot of new PowerShell cmdlets for VBR alone – without agents and explorers. In v11 we have 1178, in v12-beta 1334 cmdlets. So the list is much too long to show here. Categories I could see:
GFS scheduling options
Hyper-V Surebackup/Instant Recovery
CDP
Tape … I have to check separately 🙂
Application Groups
Oracle
Another nice feature is that we now can see PowerShell commands at the end of wizards.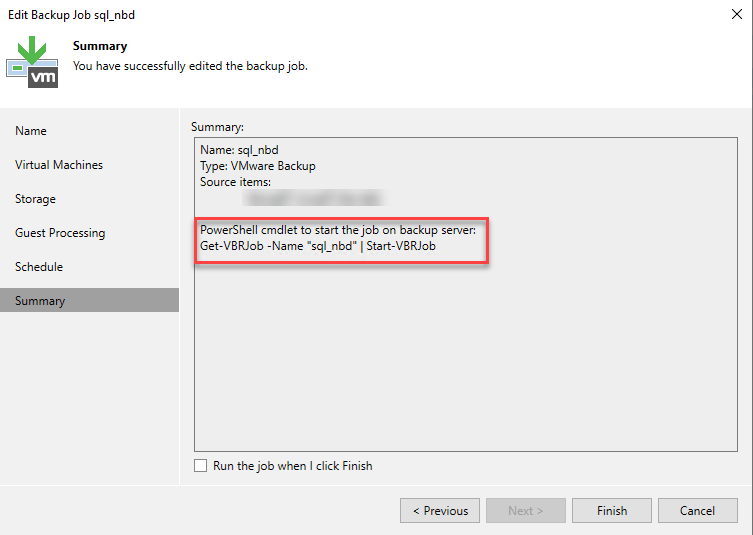 In older versions we saw parameters for Veeam.Backup.Manager.exe: